Glynneath
WALES UK
WHERE WE ARE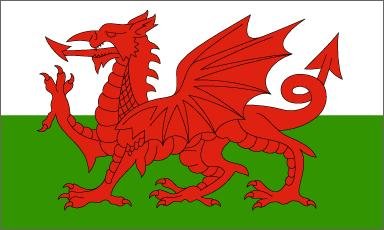 WALES
A Principality within Britain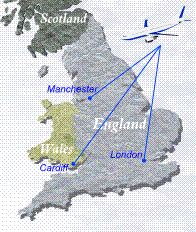 Wales is easily accessible from London's Heathrow and Gatwick airports but Cardiff, the capital city, has its own airport. Travellers from Europe may well find this more convenient.
If you are coming via London Heathrow or Gatwick, chances are that you have come a long way. If you had a choice, you would have chosen Heathrow since this is nearer to Wales.
If you are heading for North Wales from London you could take the tube, a bus or a taxi to London Euston railway station (tube will be cheapest). Trains leave for Holyhead hourly.There is normally a change at Crewe and the train gets to Prestatyn in 3 hours. Holyhead takes just over 4 hours. The nearest airport for North Wales is at Manchester; this is just a 90 minute drive from Holyhead.
From both Heathrow and Gatwick there is a regular bus service to South Wales (via Newport and Cardiff). Heathrow passengers can also take a bus to Reading British Rail Station and pick up a train for South Wales. Gatwick passengers can take the Gatwick Express train into London Victoria rail station. An underground (tube) journey takes the traveller to Paddington rail station from where trains run to Wales every 40 minutes in peak time.
Roads of Wales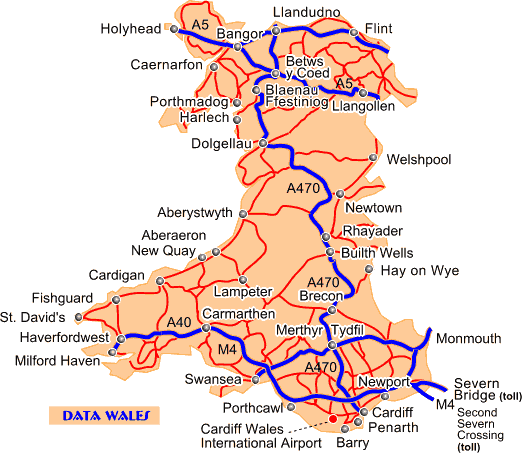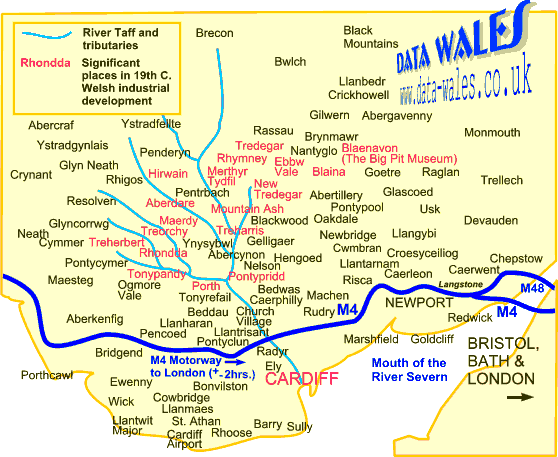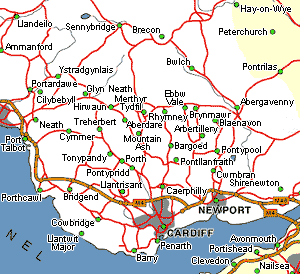 Celebrity Map

Catherine Zeta Jones Richard Burton Anthony Hopkins


Youth Hostels in Wales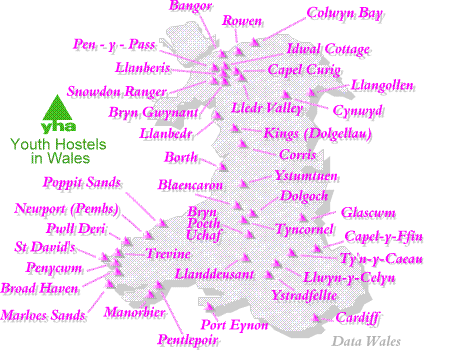 The Town and Locality of
GLYNNEATH
(South Wales. UK.)
Pictures of the Local Scenery

Photo's of The Local Canal Restoration.

One of the Nearby Reservoirs Mini Lakes created by building New By-Pass Road

Sample of Local Water Falls.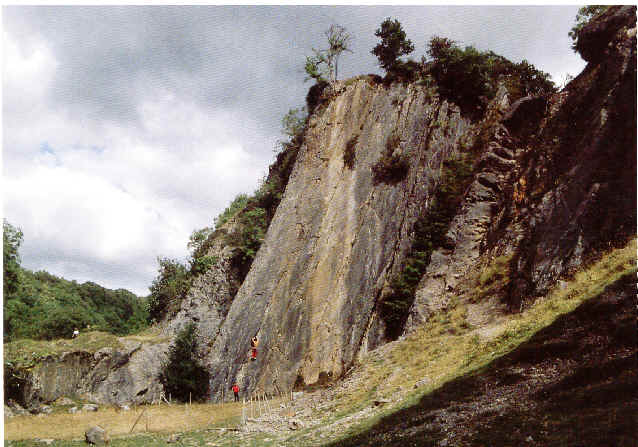 Dinas Rock
People Far and Wide Come Here To Test Their Skill Climbing This Rock.

Next Page -

E-Mail - timevans22@excite.com - glynneathkarate@hotmail.com

10/5b


Diana, Princess of Wales.